GOAL SETTING – Your First 90 Days of 2014
Saturday, Jan 4th 12:00 noon CST – completed
Tuesday, Jan 7th 12:00 noon CST – completed
Fully Sponsored FREE CALL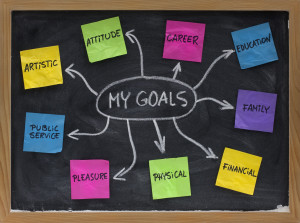 Are you ready for 2014 to be the BEST year of your life… Personally and Professionally….or are you stuck in the same old stuff? I'm going to show you how to set a goal destination and then take the steps to fly you in for your dream come true! I'll cover the 9 Categories and 5 Types of Goals.
If you want some simple, easy to use goal setting tools, join me for this FULLY SPONSORED FREE call!
Just have a pen and notepad handy!
Your Next Step……
You made the call – GOOD
You took some notes – GREAT (that puts you in the top 3%)
Make a commitment to ACTION
Coaching dramatically moves you closer to your goal!
1. 45 Day Group Coaching
45 Day Action Plan
Weekly Group Coaching Call
Focus / Priorities / Overcoming Distractions
2. 90 Day Group Coaching
90 Day Action Plan
Email interaction
Weekly Group Coaching Call
Focus / Priorities / Time Blocking / Arresting Distractions / Collaborative Support
Q&A at the end of each call
Please take a minute to answer 5 simple questions about the call today