ALL TEAMS LOSE THEIR BUZZ – Batteries Die

Circuit City, Blockbuster and Radio Shack failed when their team shelf life expired.  Today, corporate leadership are struggling with the loss of a competitive advantage over rivals. Success in the marketplace requires corporate teams work together now, more than ever to provide a fresh dynamic culture. C-level leadership knows the highly competitive business world is a constant drain on the creative and cooperative energy of even the most successful team.
Circuit City, Block Buster and Radio Shack
They lost their innovation, teamwork and priority clarity.
 Key vision components failed.
 Teams lost their chemistry.
 Key people bailed because corporate leadership lost their shelf life.
 No more Amazing Advantage.
Without great team chemistry – you won't compete at a high-powered level.
ALL teams have a shelf life.  The active ingredients go flat. They burn out. They lose momentum and stall. Week after week, they hit it strong and give tireless energy to bring home the bacon.  All the while wrestling with customer issues, team problems, strained budgets and setbacks. Over a 12 week period they get bruised, burned out and frustrated.
I bring Change Energy and Motivation to stalled or reorganizing teams by Casting Vision, Energizing Fractured Teams and Clarifying Priorities
I'll open a Tool-chest of simple but proven systems to move them to rapid, methodical realization of their Goals.
"Scott Carley is an #excellent resource for elevating capability, both individually and collectively, and has personally worked with several #employees #CMEEC in their #personaldevelopment. Check him out, you will be glad you did!" Drew Rankin. CEO Connecticut Municipal Electric Energy Cooperative
3 High Voltage Retreats
NOTE: Carley combines off-site Recreation Activities with ALL his retreats to create a FUN atmosphere of learning, recharge and enthusiasm. Test Your Team Chemistry
– Half Day Power Boost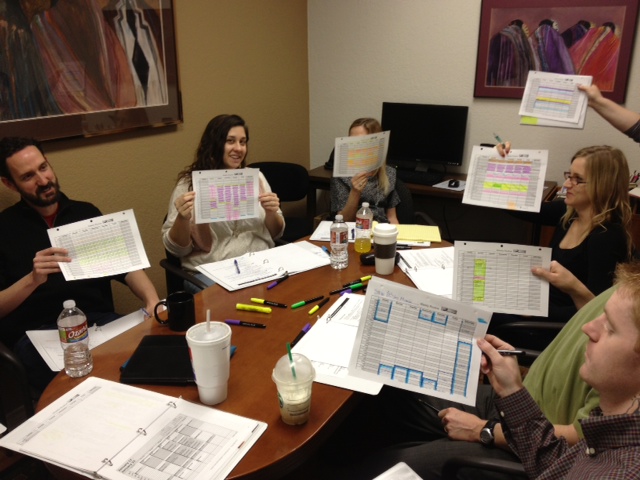 Dulled, burned out and unfocused teams plug into a Half Day ENERGIZED Power Boost and come out with an attitude adjustment, refocused and POWERED UP for productivity.  Carley will help you select the exact and perfect "Power Button" for your team!  The Change Energizer starts from the moment they walk in the door til they wrap up their "Energized Change Commitments".  Power Boost Successful!
– Full Day ENERGIZER Charge                     
It's going to be a full, "Three Phase" day of Change Energy that supercharges Vision, Teamwork and Relationship Currency.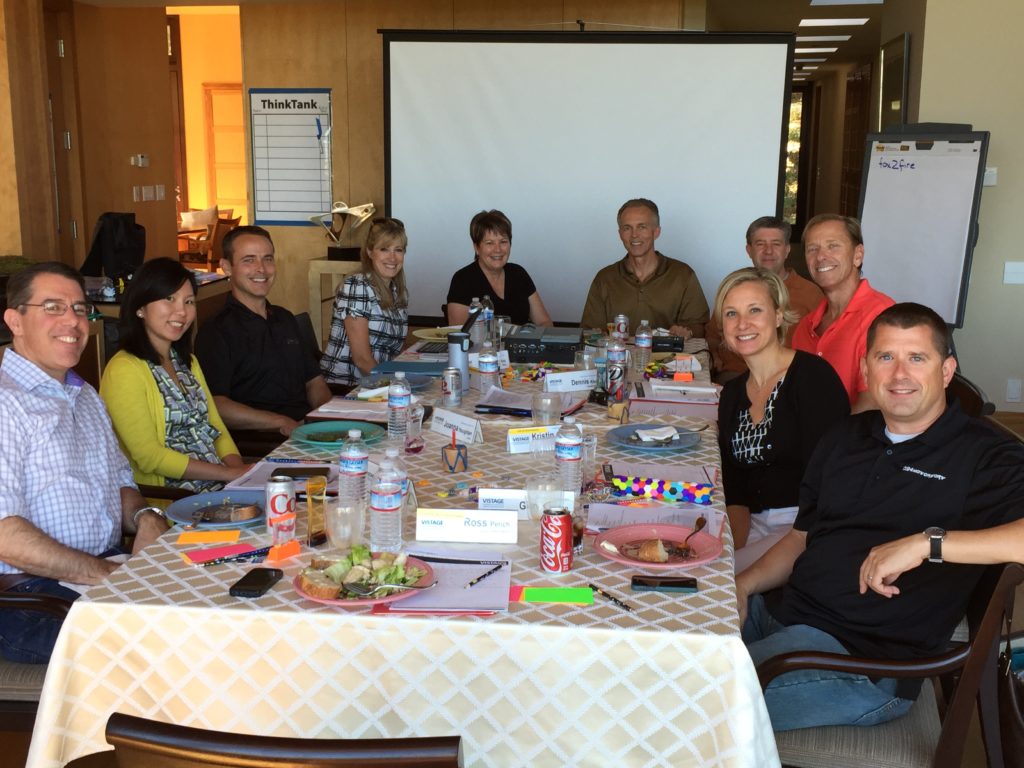 Again, Carley will help you select the exact and perfect Energizer Charge for your team.  He will connect his top 3 Energy sources into the group! Your team will have unusual clarity on where to spend their time to get immediate and measured results. Together, the team will cast an individual and collaborative "bucket-list" vision.  It's exciting to watch a man with a vision or a woman on a mission! Carley will supercharge your fractured and stalled team into an Ocean's 11 award winning team with new, energized chemistry. And time permitting.. an offsite group activity!  Brainstorm with Scott
– Two Day Epic Energy Infusion

If you are reorganizing an Executive Team or making a significant shift in your direction, the Two Day Epic Energy Infusion is the right choice.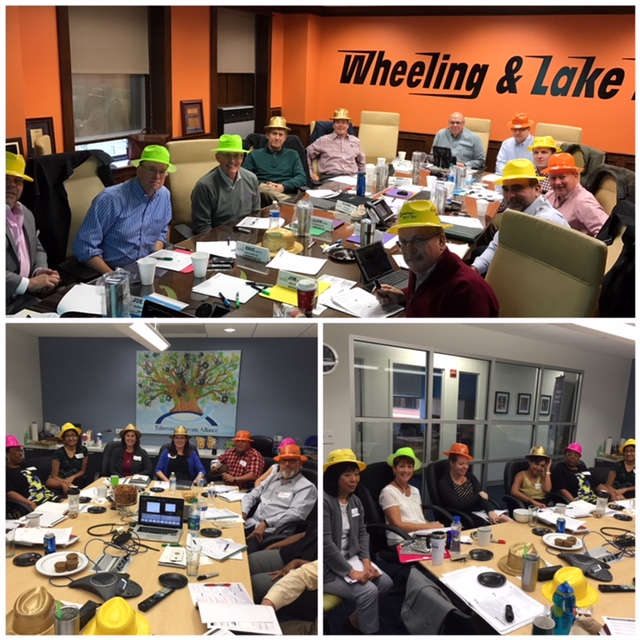 Get ready for two days of massive and irreverent Change Energy! Your team will casts vision, focus their attention, get out of their comfort zones to energizes fractured teamwork. Carley will open a robust tool chest of priority management devices and get them working immediately. They will feel a confidence surge in vetted self identity that will light up their daily focus. Epic Energy Infusion energizes their commitment to short and long term goals and bring vitality to their Top 50 Relationship Currency.  There will be a fun offsite, surprise team activity!
Watch out… because your high performers are going to need a place to channel all this new energy!
Choose Your Power Modules
Year-in-Review (Evaluate) – Learning from Accomplishments and Scar Tissue – 60 min
A Five-Year Professional Bucket List (Cast Vision & Set Goals)- 3 hrs
FOCUS – Your Roles and Weekly Routine – (Efficiency & Accountability) 3 hrs
Energizing Fractured Teams (Team Trust Issues)– 3 hrs
Personality Profile & Unified Message (Identity Branding)– 3 hrs
Energize Your Top 50 Connections (Relationship Currency)– 90 min
12 Week Priority Mgmt. Journal (Planning and Execution)- 90 min
Defining Your Core Value DNA (Core Values)- 90 min
Four Types of Customers DISC – (Sales Confidence) 60 min
Defining Your NICHE – Stand Out from the Crowd (Marketing) – 90 min
Trello Online Project Management (Execution)– 90 min