The "Game Changer" Networking Boot Camp
Does this describe you….
– I'm not meeting the right people at my networking events.
– I'm an introvert and I get terrified at networking events.
– I'm not getting referrals after weeks and months of networking.
– What do I do at a follow up meeting after I connect at the event?
– How do I escalate Referral Partnerships?
– I need accountability to work my networking plan.
– What's a networking "wing-person" and why would I need one?
– Is there an app the can help me book follow up appointments?
– Why can't I connect with the right people in the room?
– How do I get contact information besides a business card?
– What's a "drip campaign"?
– I hate being stalked or stalking others. What do I do?
The Boot Camp is a Networking "Game-Changer"
6 Weeks of Intensive Group Interaction
– 20 New Contacts Weekly
– 10 One to Ones Weekly
– 5-7 High Quality / Category Specific Networking Events
– 15 Relationship Currency Calls Weekly
– 5 Hand Written Notes Weekly
After 6 weeks, your networking and referral muscles will be unstopable!
Fridays – 9:30-11:30   Beginning March 15th
Hosted by Lexus of Lakeway. – 108 RR 620 S.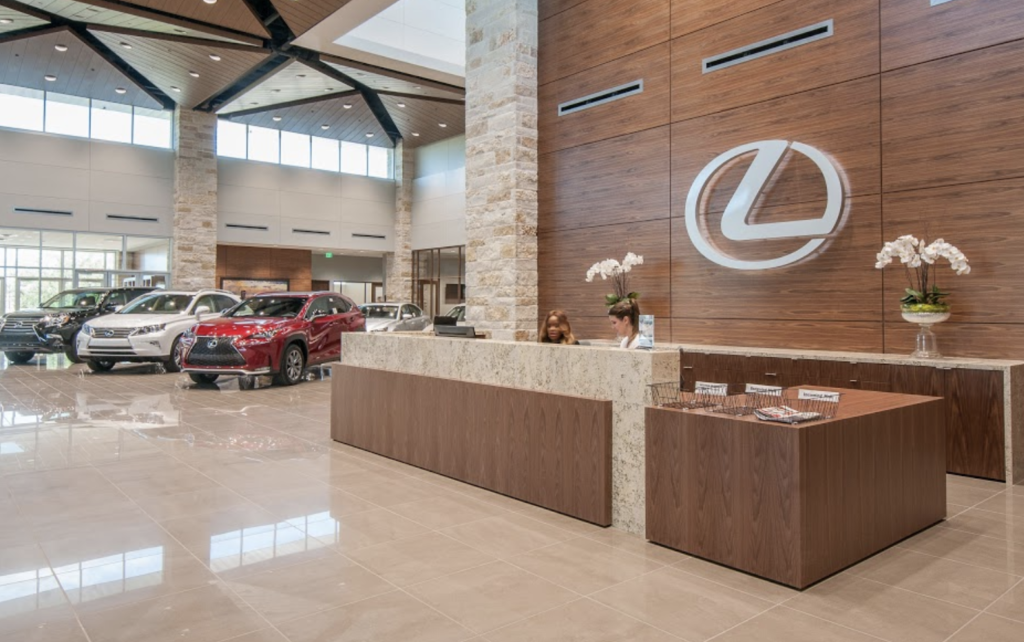 Call me for questions – Scott Carley  512-470-0570